True-Self Slimdown and Brain-Soul Reboot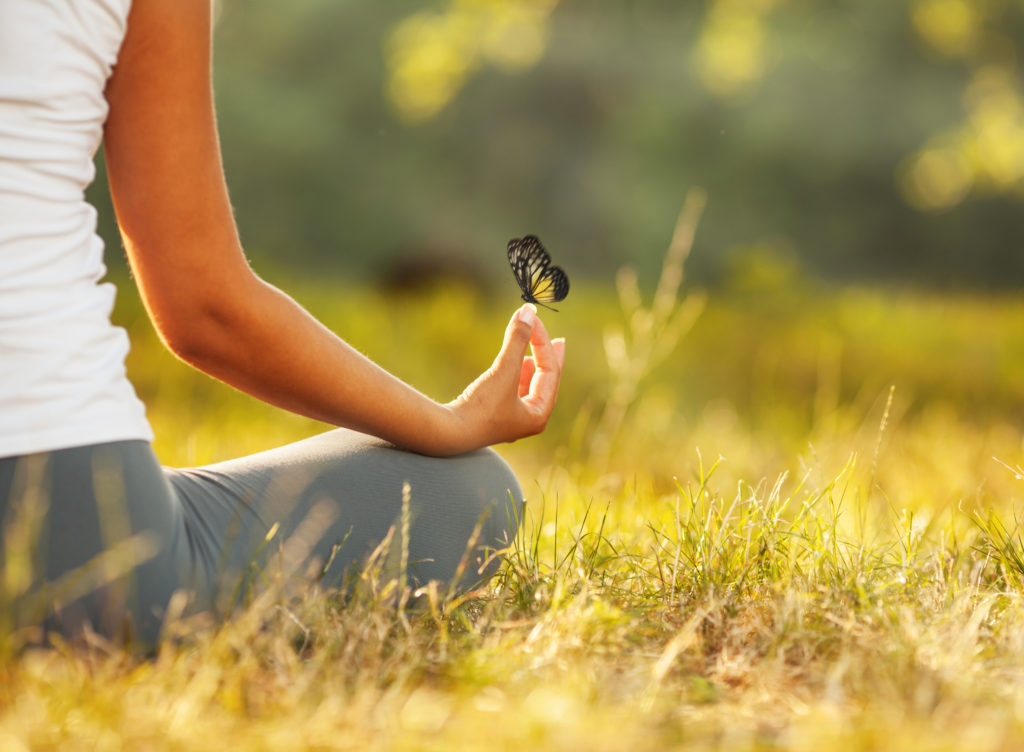 As 2019 races inexorably forward, do you find yourself still struggling with unwanted belly fat, foggy brain, a sluggish body or lack of clarity about how you really want this new year to be different?
If you're ready to make this year the best year of your life—the year where you finally take control of your weight, health, brain and seriously reconnect with your True-Self to discover who you really are, what you really want, and how to get it…
Join me for the 2019 True-Self Slimdown and Brain-Soul Reboot. In just 21- days you can banish belly fat, fatigue, brain fog, lack of direction, and find more clarity, purpose, and satisfaction. If you're ready to transform your body and your life, join me here to learn more.
The Surest Way to Your Dream Life
The surest path to your dream life (where you consistently enjoy fitting into your clothes with room to breathe, thinking clearly, feeling happy and on-track, and experiencing what life with all-day energy is like) is the path where you are actively getting to know, accept, love and care for yourself. Once you do that, all your struggles with health, happiness, and success will start to fall away.
When you start letting go of all the things that have blocked you from being who you really are (your True Self) and living an authentic, powerful life where you own your value and step into the possibility of becoming the powerful woman you are, everything will change.
Read what my client Carla says about my True-Self Slimdown and Brain-Soul Reboot:
"I had tried every diet on earth and spent 1000's of dollars before joining Linda's program, but I always gained the weight back, and really didn't take anything else away with me.  With Linda's program, I not only lost weight (the recipes are delicious), but I walked away with so much more.  With the very unique and thorough evaluation Linda did with my gut and energy quizzes, I discovered I had forgotten how to have fun.  I had lost my joy for life.  Linda helped me see how I had lost my joy and gave me permission to be lighthearted, silly, and fun-loving again.  After one week, I was at Panera's and a woman came up to me and said, "I see the Spirit of Joy coming into your life."  And, since then, everyone notices the difference in me—I'm no longer the serious, work-aholic I was.  I feel like I got my self back."

—Carla A., Dallas, TX
Here's what you get:
What's Included?
21-Day Personalized Health and Lifestyle program
Your gut-type and energy-type analysis and assessment
Personalized weight, energy and mood assessment
Menus, recipes, and shopping lists
90-minute one-on-one call or Skype with me to jumpstart your program
Bonuses
Mindfulness Meditation Download
Stress Card (to measure your stress levels during day)
Food and Lifestyle Tracker – Keep track of your diet, hydration, moods, thoughts, and movement.
Workbook: Includes:

How to Prep for 21-Day Diet
True-Self Goal Setting and Motivation from Within
Weekly Modules for Brain-Soul Reboot:
Week One: Rewire Your Brain for Health, Weight, and Happiness
Week Two: Emotional Intelligence for Weight Loss and Brain-Soul Integration
Week Three: Care of the Soul: How to connect more deeply with your Source and your True-Self.

Daily Affirmations
Super Bonus!
UNLIMITED text and email support during the entire 21-days.
LIMITED TIME OFFER
This program is usually $497.00 but I'm offering this for just $197.00 for the first 10 people to sign up before midnight (Pacific Time) on Monday, January 28, 2019.
As 2019 races on, don't let it leave you behind. Create the life you really want this year. Join me for your own personalized 21-Day True-Self Slimdown and Brain-Soul Reboot here.
Still not sure?  Read what Adrian says about her experience with the True- Self Slimdown and Brain-Soul Reboot
"I had my 55th birthday on Day 3 and was still able to stick to the program.  My body started to cleanse and detox right away.  My sinuses started draining, my bowel movements increased to two a day, my energy increased, I felt more positive, and the best part—my HS (an autoimmune condition of the skin) completely calmed down and the painful lumps under my arms went away.  Nothing I had ever tried before had ever helped, and now they were gone! "

—Adrian W., Phoenix, AZ
Once you uncover and embrace your True Self and shift your mindset to self-acceptance and self-confidence, you will start manifesting your healthy dream life almost effortlessly.
Much Love, Health and Happiness,