I Went From Depressed, Exhausted, and Diagnosed with Multiple Sclerosis to Energized, Disease-Free, and Living My Dream Life . . . and You Can Too!
The moment you realize you are your own best medicine and your own best friend, everything changes. It's the moment you reclaim your health, uplevel your energy, and feel empowered to create the life you desire. It's the moment you know everything's going to be O.K. because you are finally in charge of your body, in harmony with your thoughts and emotions, and in total alignment with your soul's purpose and true self. You are exactly where you need to be.
I remember my own moment like it was yesterday . . .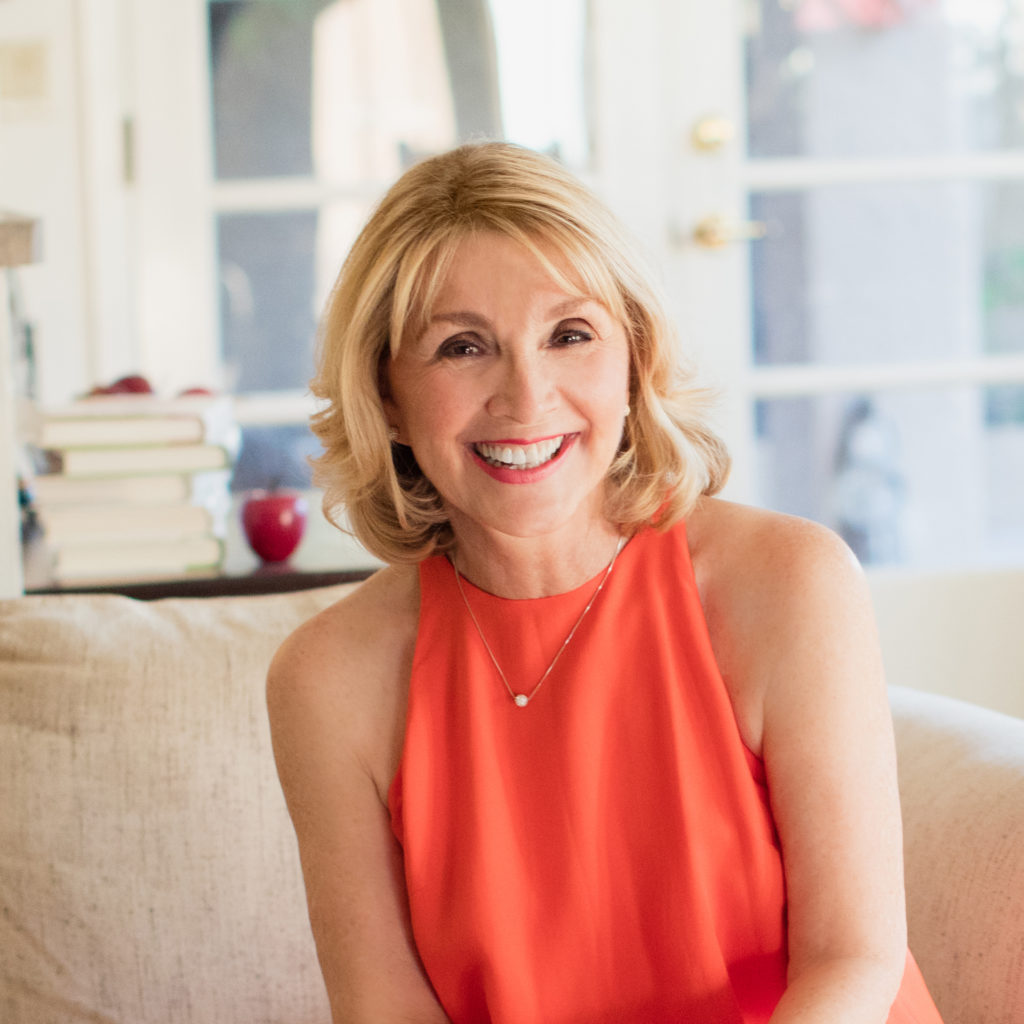 Download my free Autoimmune Freedom Blueprint
Follow my 7 simple steps to Autoimmune Freedom today.
This is the story of what brought me here to you.
My Story
Imagine being told by your doctor that with each passing day, you would become less healthy until you were completely disabled - and there was nothing that could prevent this.
On March 16, 1984, I was diagnosed with Multiple Sclerosis and told there was nothing medicine could do for me, except give me medications to numb the pain.  The neurologist looked me in the eye and told me I would continue to suffer like this, and most likely not live past 20 years.
At first, I was in shock, depressed and felt helpless. Then I decided to take a deeper look. I started asking myself how I had gotten to that place. I began to examine everything about my life, and over the past thirty years, I have left no stone unturned - physical, mental, emotional or spiritual.
And, here is what I have discovered - illness has its roots in all of these aspects of ourselves - the physical, mental, emotional, relational, and spiritual parts of our beings.
Here's Why There's Hope Beyond Just Medicine . . .
Through intense self-study, self-healing, working with gifted alternative medicine doctors, 7 more years of university, a master's degree in psychotherapy, and helping thousands of people as a psychotherapist, nutritionist and health coach - I discovered that the road to recovery and wellness is also the journey of healing and balancing all these different aspects of who we are.
I learned that true health comes from a place of wholeness - an alignment of physical health, self, purpose, and soul. It comes from the integration of all that we are, and are meant to be, and brings balance and harmony within and outside ourselves. Misalignment brings imbalance, disharmony and disease.
During this journey of rediscovery, I realized that besides eating an anti-inflammatory, whole-foods diet, I also needed to make deeper connections in my relationships, use positive self-talk, understand and master the power of my mind, deepen my spiritual connection, be more childlike, and schedule more fun into my life.
And the miracle that happened?
I reversed my MS in 5 months, and was symptom-free (and medication-free) within a year. I knew I needed to help others do the same, and I have dedicated my life to doing that since experiencing my own inner shift and Ah-Ha moment.
This is my life's purpose, and I'm on a mission to spread wholeness and healing throughout our beautiful planet.
That's why I'm so passionate about You!
Welcome to my healing space!
Love, Peace and Joy,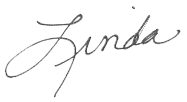 Functional Nutritionist, Sanoviv Health Institute
Certified Health Coach with HealthCoachU
Certified CBT Practitioner (Cognitive Behavioral Therapy)
Certified Art Therapy practitioner
Certified DBT Practitioner (Dialectical Behavioral Therapy)
Certified Mindfulness Teacher
Certified Emotional Freedom practitioner
Certified Quantum Mind practitioner
Autoimmune Thriver for 30 years
I have worked with thousands of clients over the past 27 years to help them achieve better health, more effective lives, increased happiness, and fulfillment.
A Few Things You Might Not Know About Me . . .
When I'm not researching or writing about health and wellness, you can find me hiking the mountains around Phoenix, AZ, cooking healthy meals, de-stressing at a yoga class, swinging a golf club, traveling to visit family, friends, (or a new exotic land), or dancing.
Some Fun Facts:
I lived overseas for 14 years, in Mexico City and Madrid Spain.
I speak Spanish fluently and a little French and Italian.
I have flown an airplane solo (with a licensed pilot on board).
I love to be silly . . . and sometimes I love to do nothing at all.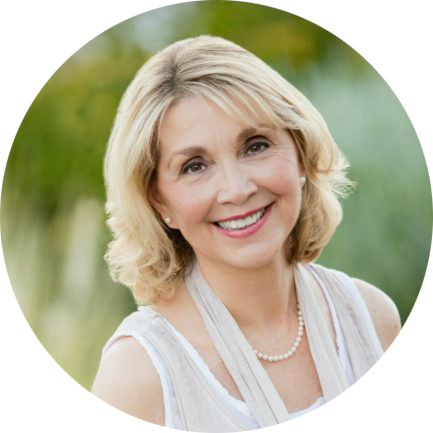 Download my free Autoimmune Freedom Blueprint
Follow my 7 simple steps to Autoimmune Freedom today.