Inspire Your Soul
This is about:
Connecting to your spiritual self.
Developing a relationship with your higher power (daily rituals).
Seeing the beauty and oneness of life.
Finding more meaning in your life.
Self-Actualization—becoming the Best version of YOU (True Self).
Reclaiming Your Power.
Identify Your Soul's Desires and Your Soul's Purpose/Mission.
Nurture Your Soul.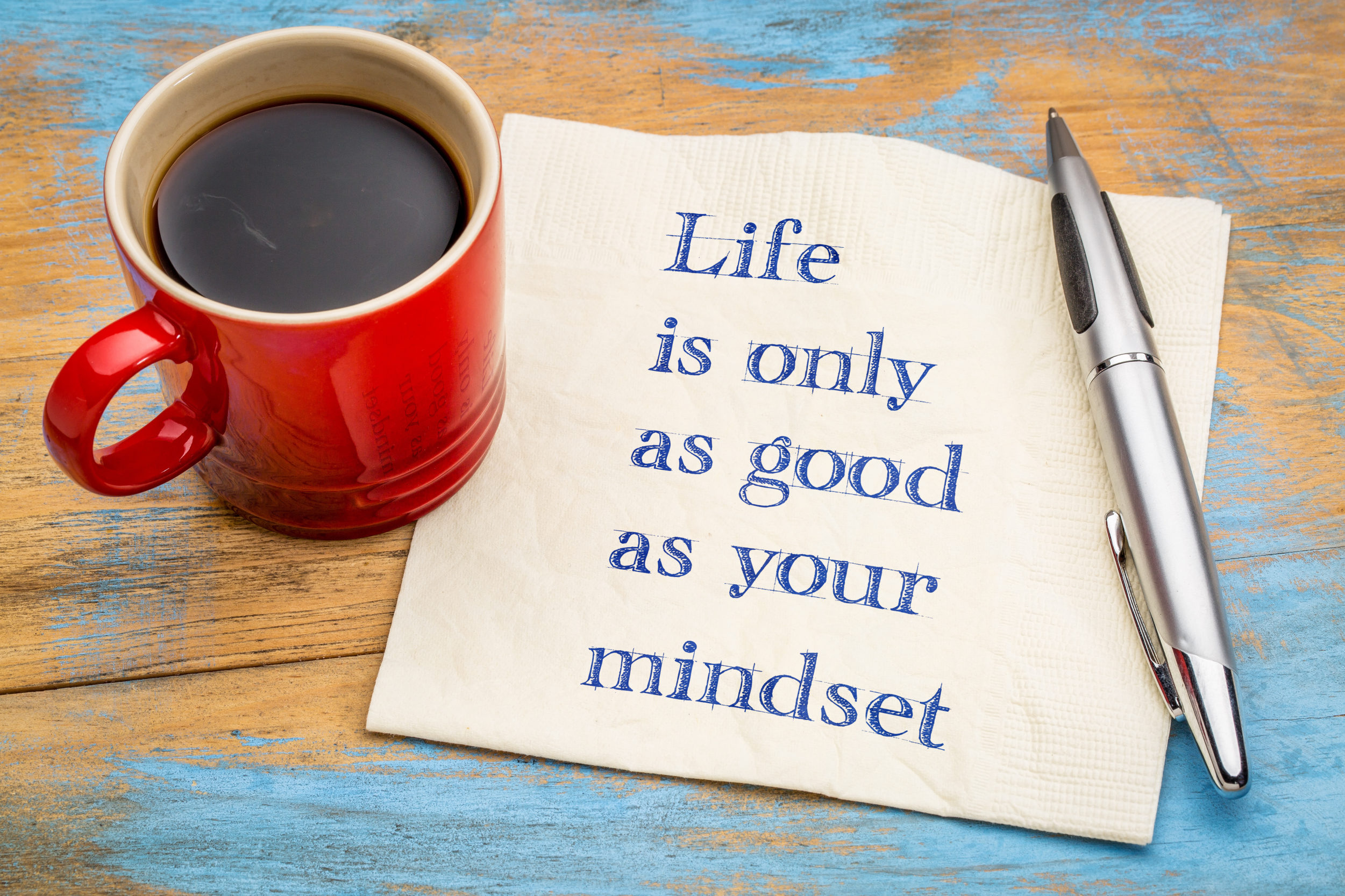 Are you are tired of: feeling tired, achy, overweight, and foggy-minded? anxiety, low moods and poor sleep becoming your new normal? have you tried "everything" to reverse a chronic disease, such as autoimmunity, diabetes, or arthritis, and still feel crappy most of the time? If any of this resonates with you, I want to talk…
Read More