Heal Your Gut
This is my Gut Repair Diet. 4 steps:
Remove Inflammatory Foods.
Replace with Healing Foods.
Reinoculate with Healthy Bacteria (probiotics).
Repair with supplements and essential oils:
o Learn Your Gut Type (and what specific foods/supplements/oils are good for your type.
Trouble shoot.
Address Environmental Triggers:
o Remove toxins.
o Reduce stress (lower cortisol).
o Identify and treat Hidden infections.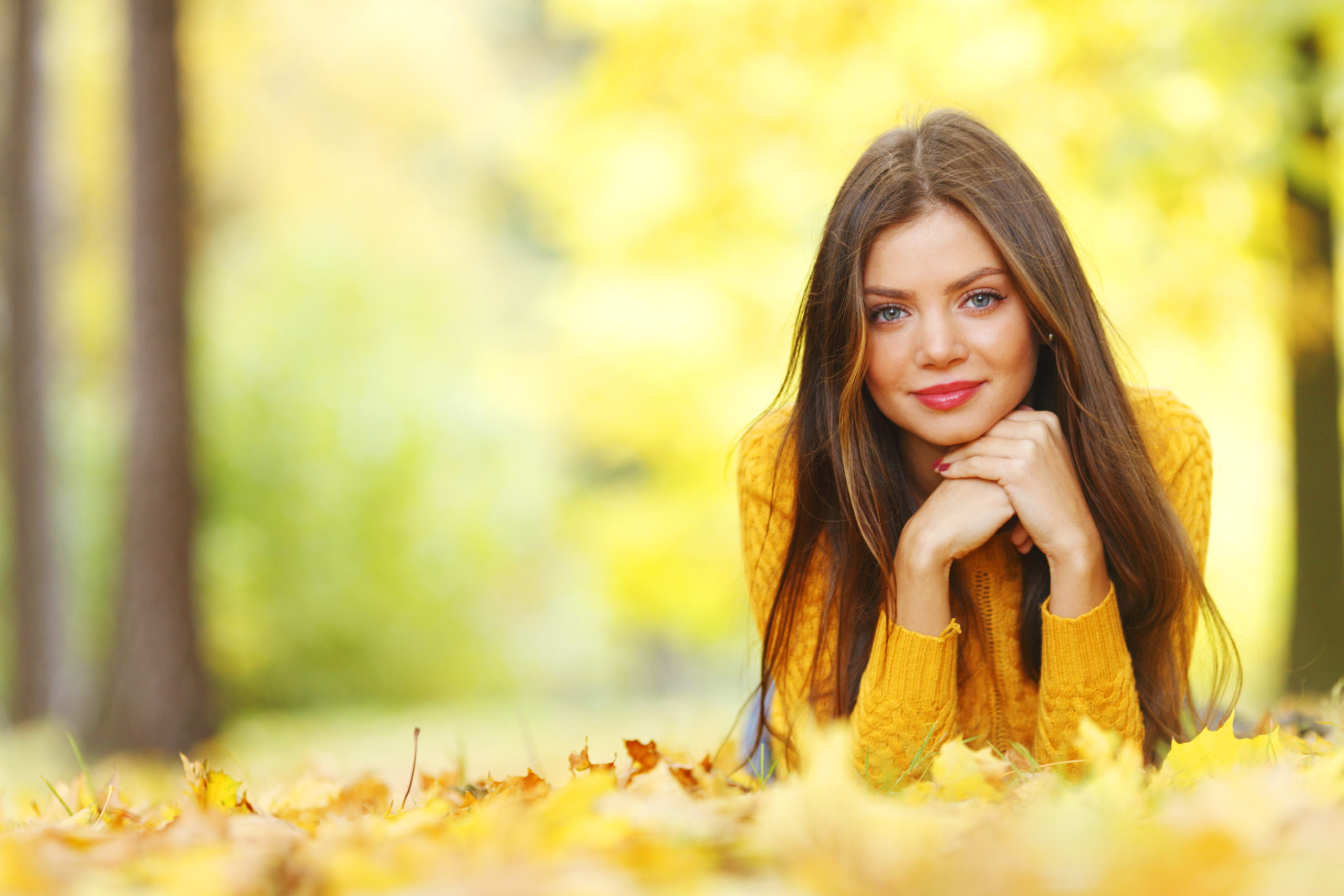 So many women now are experiencing increased levels of stress, anxiety and low moods. And, often, if they seek help for their anxiety or depression (often showing up as low energy, low motivation, the blahs, etc.) they are quickly put on anti-anxiety/anti-depression meds by docs who really don't understand the mind-body connection in most cases.…
Read More