Take Charge of Your Brain and Nurture Your Soul to Slimdown and Feel Amazing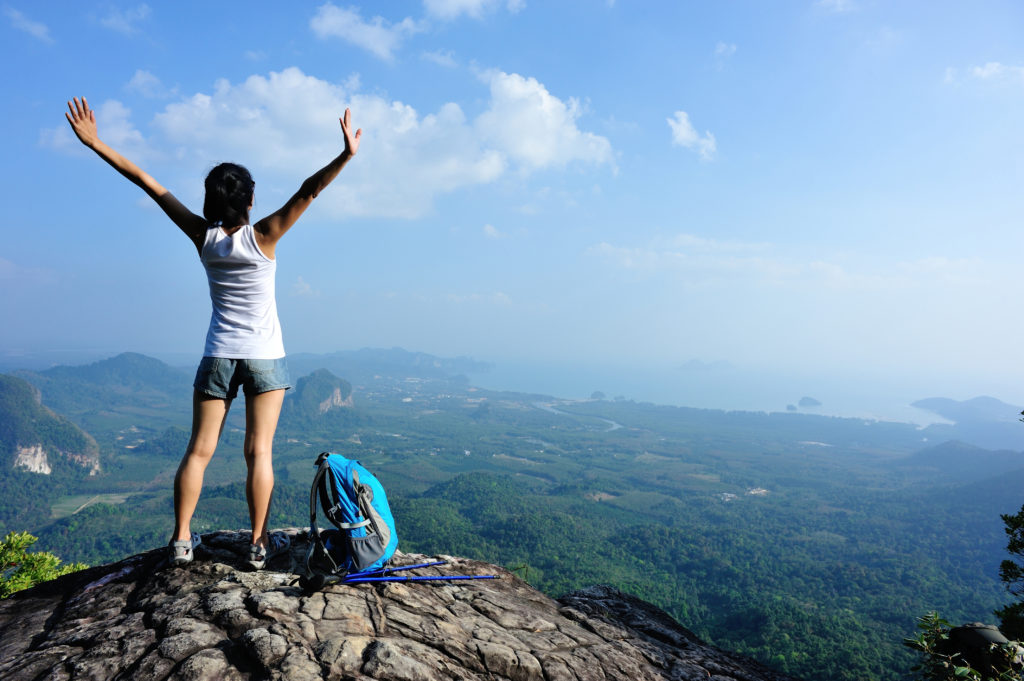 Does your life look pretty good—maybe even ideal—but you still feel something's missing? Or maybe you're feeling pretty glum right now when you look at your life and know you want to make some changes. Either way, today is the perfect day to grab onto your dream life—to give yourself permission to be healthy, happy, empowered and fulfilled.
Today's the perfect day to take charge of your brain and nurture your soul—to feel good in your body, and peaceful and loving in your heart. You can do it and you deserve it!
I'm so excited about the women who have already stepped up to create something different in their lives – something better, braver, more authentic – to be more of who they really are and discover more about their true nature and their True Purpose.
Read what Carla says about my True-Self Slimdown and Brain-Soul Reboot:
"I had tried every diet on earth and spent 1000's of dollars before joining Linda's program, but I always gained the weight back, and really didn't take anything else away with me.  With Linda's program, I not only lost weight (the recipes are delicious), but I walked away with so much more.  With the unique and thorough evaluation Linda did with my gut and energy quizzes, I discovered I had forgotten how to have fun.  I had lost my joy for life. Linda helped me see how I had lost my joy and gave me permission to be lighthearted, silly, and fun-loving again.  After one week, I was at Panera's and a woman came up to me and said, "I see the Spirit of Joy coming into your life."  And, since then, everyone notices the difference in me—I'm no longer the serious, work-aholic I was.  I feel like I got myself back."

—Carla A., Dallas, TX
If you are ready to own your true value, take charge of your body and life, and step into your innate health, happiness and joy, let me support you over the next 21 days to do that. You don't have to do it alone.
I've made this opportunity to find your true self and your happy so affordable, there may never be another time I offer it at this value. Click here to and say yes to yourself.
To Your Best Life and True Happiness,