True-Self Discovery
This is about making your relationship with yourself the foundation of your health and wellness. You will learn how to have more:
Self-Awareness: Knowing yourself – who you really are, what you really want and need, what makes you happy, drains you, excites you. This includes tapping into your Body's Wisdom and discerning its messages.
Self-Acceptance: Accepting all of you, being willing to see your strengths, gifts and weaknesses, even your shadow aspects and accepting and embracing all of it. Not hiding or disowning parts of yourself, not denying anything about yourself.
Self-Love: Opening your heart to yourself, developing compassion, patience and forgiveness, loving kindness for yourself.
Self-Care: Committing to a minimum of self-care for self, health and wellness practices – healthy lifestyle. Daily "ME" time, mindfulness tools, tapping, journaling, quantum clearing exercises.
Self-Esteem: Become your own best friend and fan. Believe in yourself, build your self-confidence.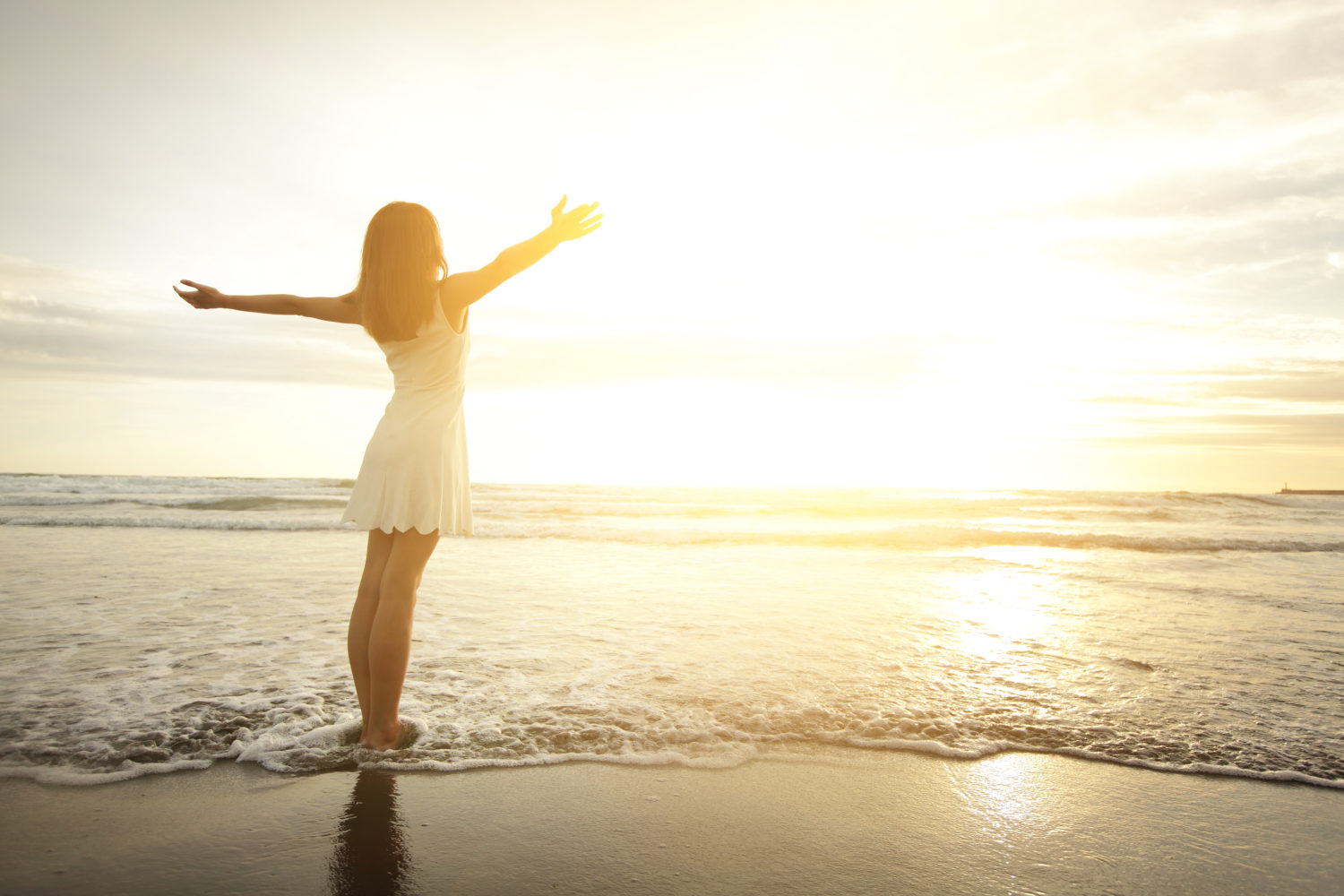 If you've ever tried deep breathing, meditation, yoga, or even just spent a quiet moment doing something you love, you know how much better you feel and how your mood improves. But, what if you could actually practice a quieting exercise daily for as little as 8 weeks, and actually rewire your brain permanently for…
Read More