The #1 Thing You Can Do Today to Find Your True Message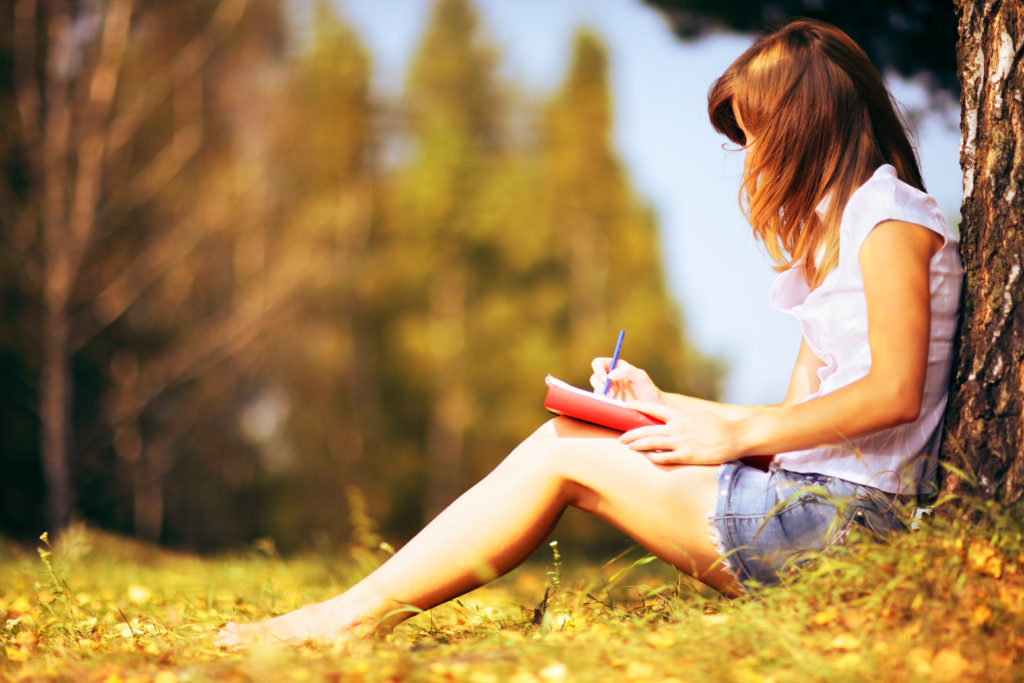 If you're reading this blog, you probably already know that you have a message to share with the world.
You can feel it in your bones, it's brewing in your soul, but it's just not quite there yet . . .
Maybe you haven't found your "message sweet spot" yet, or you don't feel that you're quite "on your dime" when you're speaking about it — (or maybe you even still get tongue-tied when people ask you what you do).
Believe me girlfriend, I've been there . . . in fact I may have set a record for being stuck in that place for years—20 of them to be exact. (Read my story).
In spite of all my degrees, certifications, and licenses, I struggled to find my true message–my unique, powerful voice that would resonate with the people I was meant to serve.
I felt frustrated, confused and incomplete.
But then, one day, like a bolt of lightening, the words began to roll off my tongue, and I felt completely authentic and confident when I was sharing my message. I felt like I finally nailed it.
Today, I feel complete, and grateful to be allowed to serve the people who are meant to be working with me—my peeps. (Big smile, warm heart). Today, I am serving others in a powerful, heartfelt, and profitable way—authentically sharing my true message.
The #1 Thing You Can Do Today to Find Your True Message
Here is the #1 thing I've learned along this journey of conscious entrepreneurship that may help you find your way to your true message:
Clear the Brain Clutter
If your brain is cluttered with chatter, worries, fears, to-do's, etc., you won't be able to find your true message.  It will remain buried under all the distractions.
That's what all these obstacles to clarity are—distractions that keep you from your true self.  Distractions are the enemy of clarity and wisdom and keep you from knowing who you really are or why you're really here.
They keep you on the hamster wheel—just going through the motions day after day.
These distractions are also known as your "gremlins"—those pesky, self-sabotaging thoughts and behaviors that keep you from growing, self-actualizing and being truly happy.
Fortunately, you were endowed with the gifts of intuition, wisdom, and clarity. You have a natural ability to see the unseen, know the unknown, and live the seemingly impossible.
Here's how I've learned to reclaim and master these natural abilities so I could finally find my true purpose and nail my message. I hope they help you to do the same.
Quiet the chatter and overwhelm in your head with Mindfulness Meditation.
Get your emotions and thoughts out of your head, acknowledged, and accepted with journaling.
Tap into your intuition and inner wisdom.
If you still feel like you need some extra support, I'm offering you a gift—a 50-minute True Message Clarity Call to help you find the best step for you to find your true purpose and message,  speak it confidently, and start showing up more powerfully in your business.
I know from personal experience that it takes more than a few tips to get the clarity necessary to uncover your true purpose and message.
I personally found it took more than a blueprint, template (or mastermind), to really get a solid personalized plan in place to knock down the stubborn obstacles and life-long patterns and behaviors that stood in my way of finding my true purpose and message and living my dream.
So, if you're serious about getting the clarity you need, and ready to see the impact and profits you desire, let's get on the phone for a no-obligation, insightful call that can help you understand your best next step to finding your true purpose and message.
Complete the form below and I'll be in touch to arrange a mutually convenient time for our call.
Sending you Love and Light,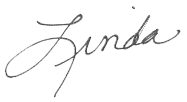 ---